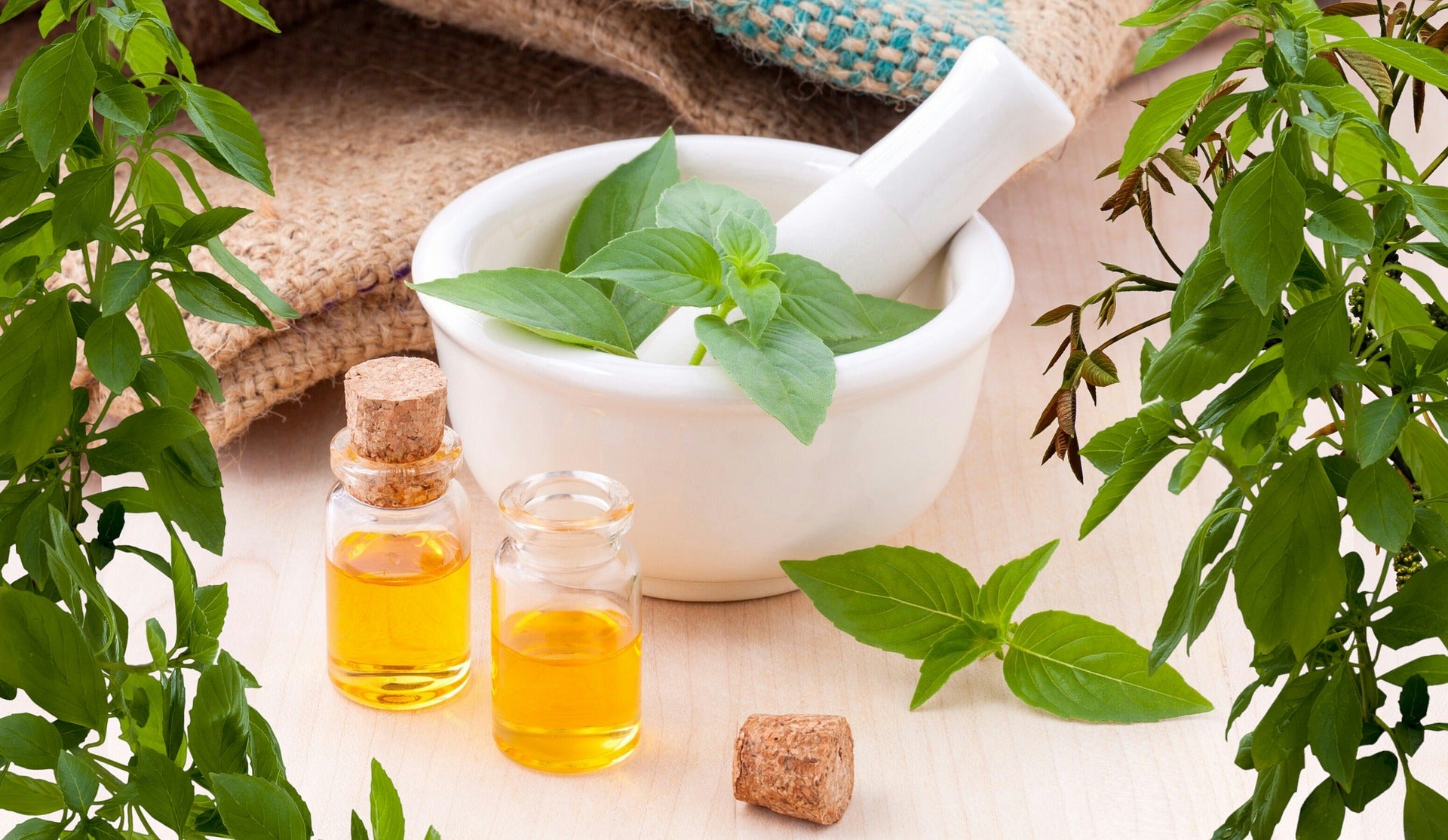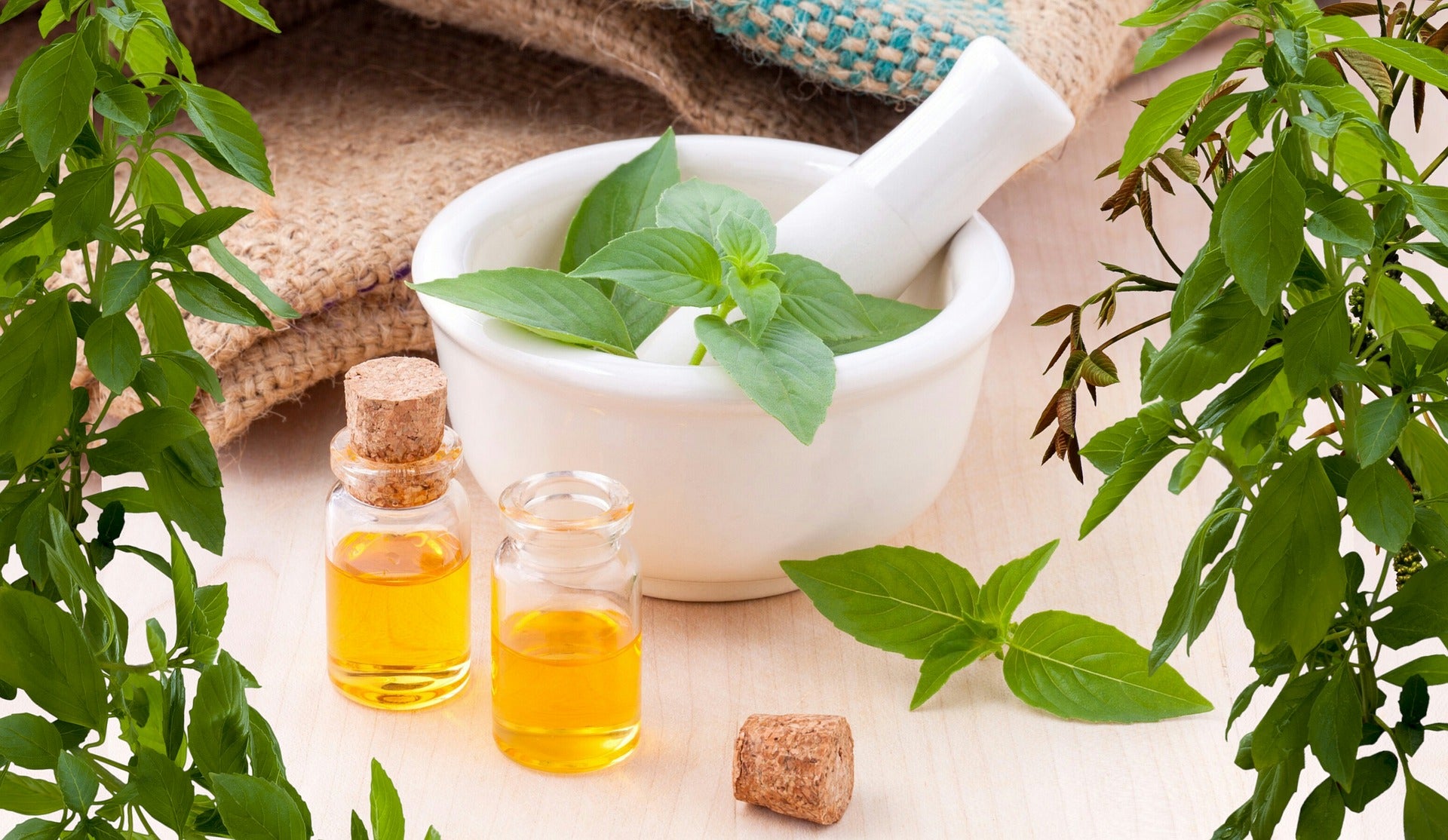 Safe | Self-care | Sustainable | 100% Vegan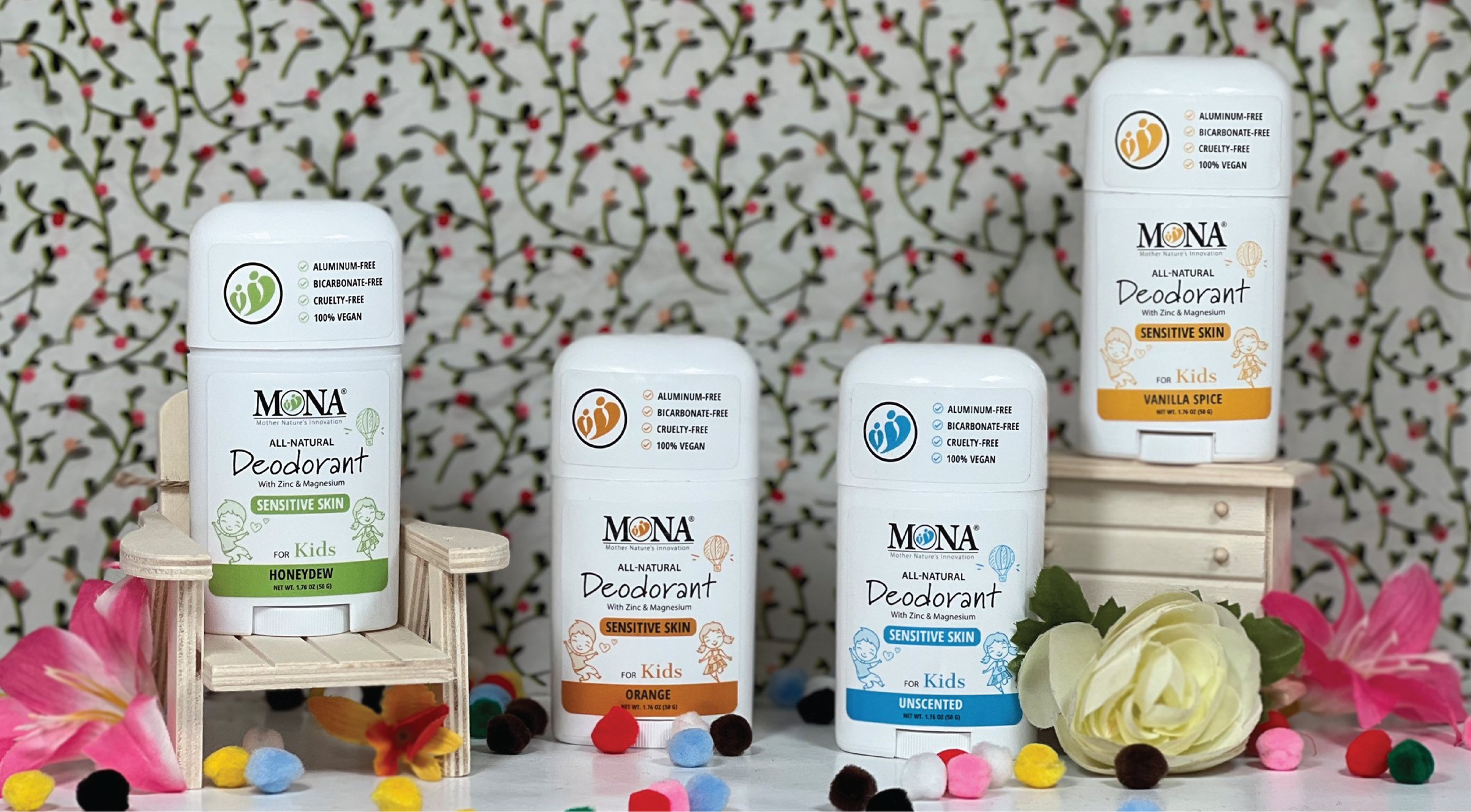 100% Natural | Plant-Based | Safe & Effective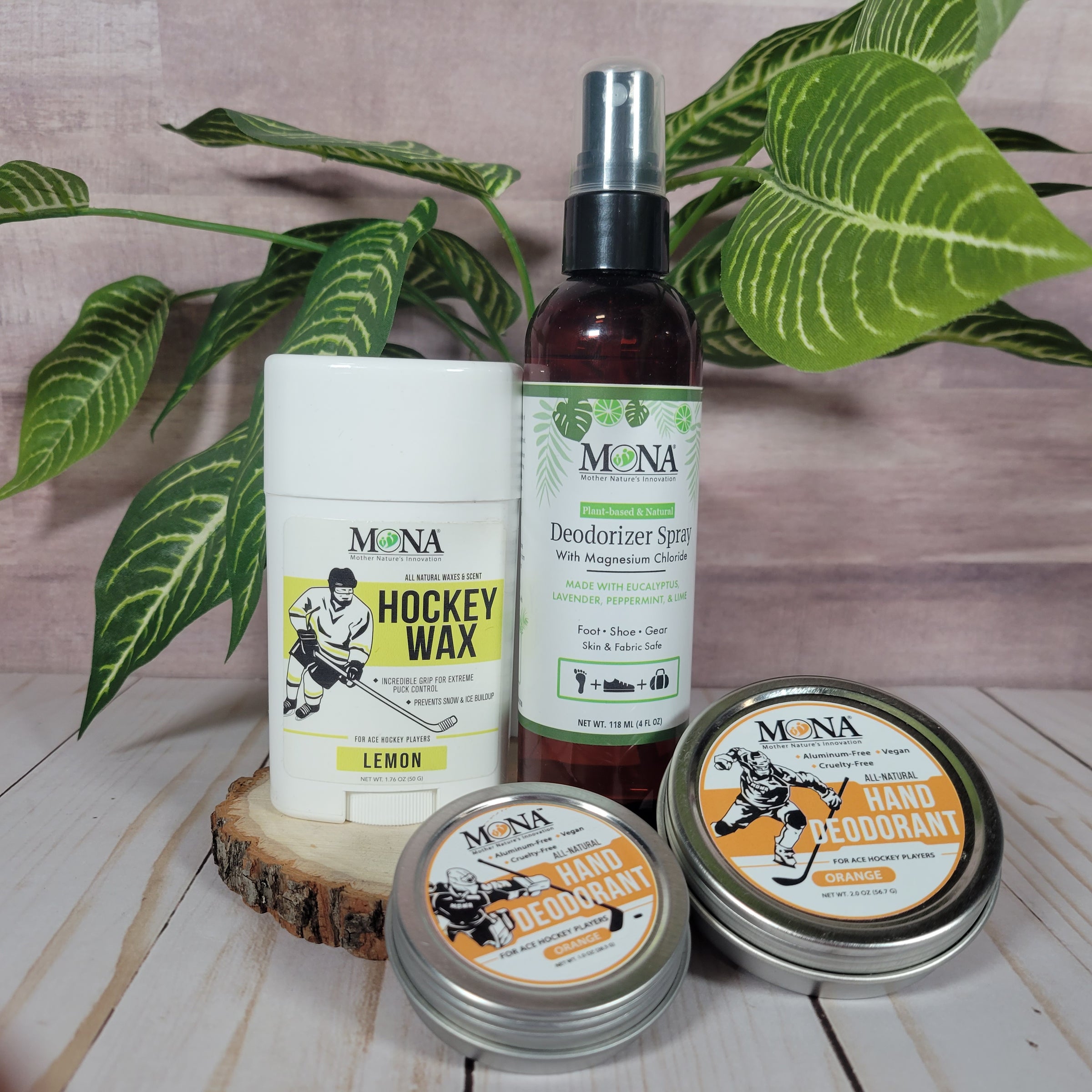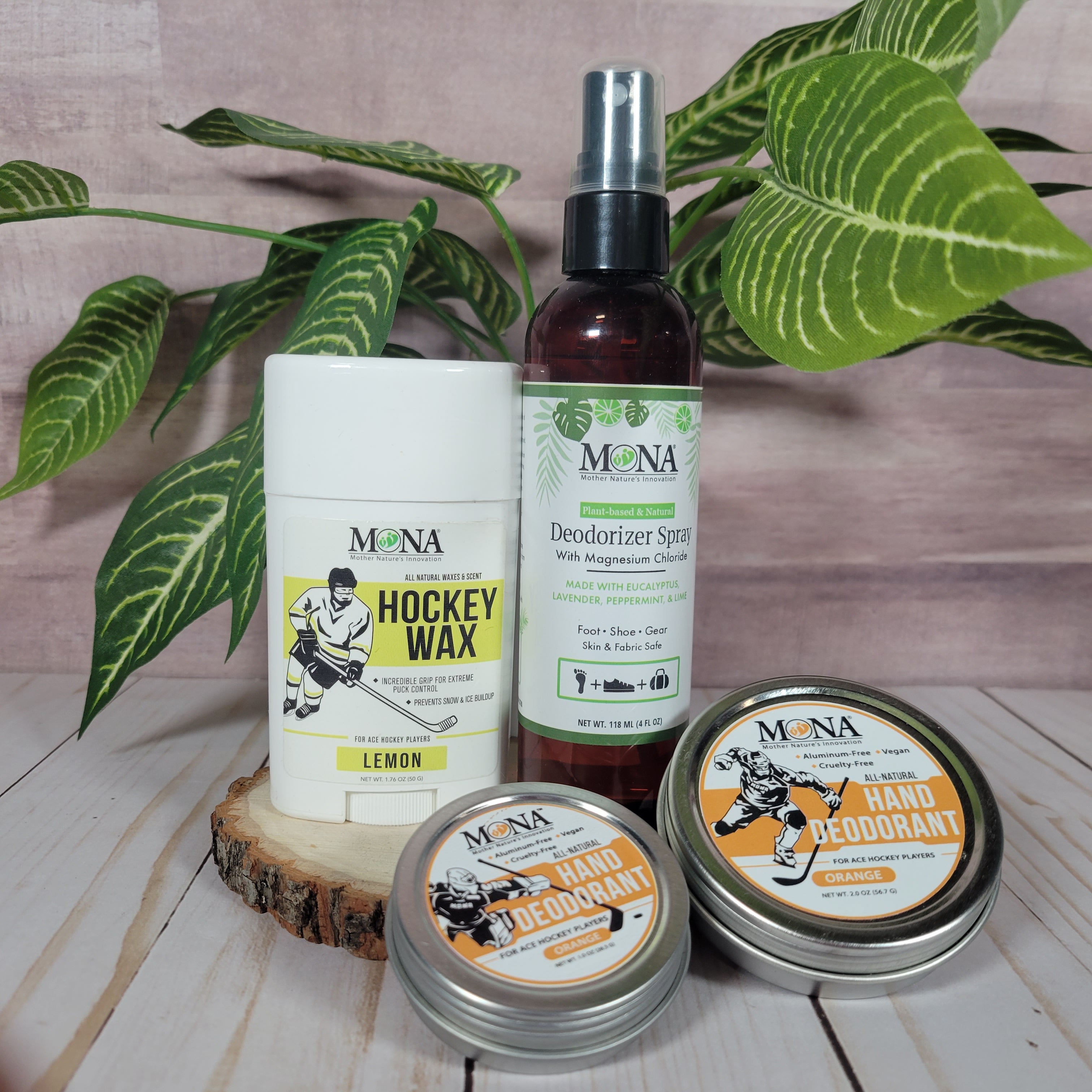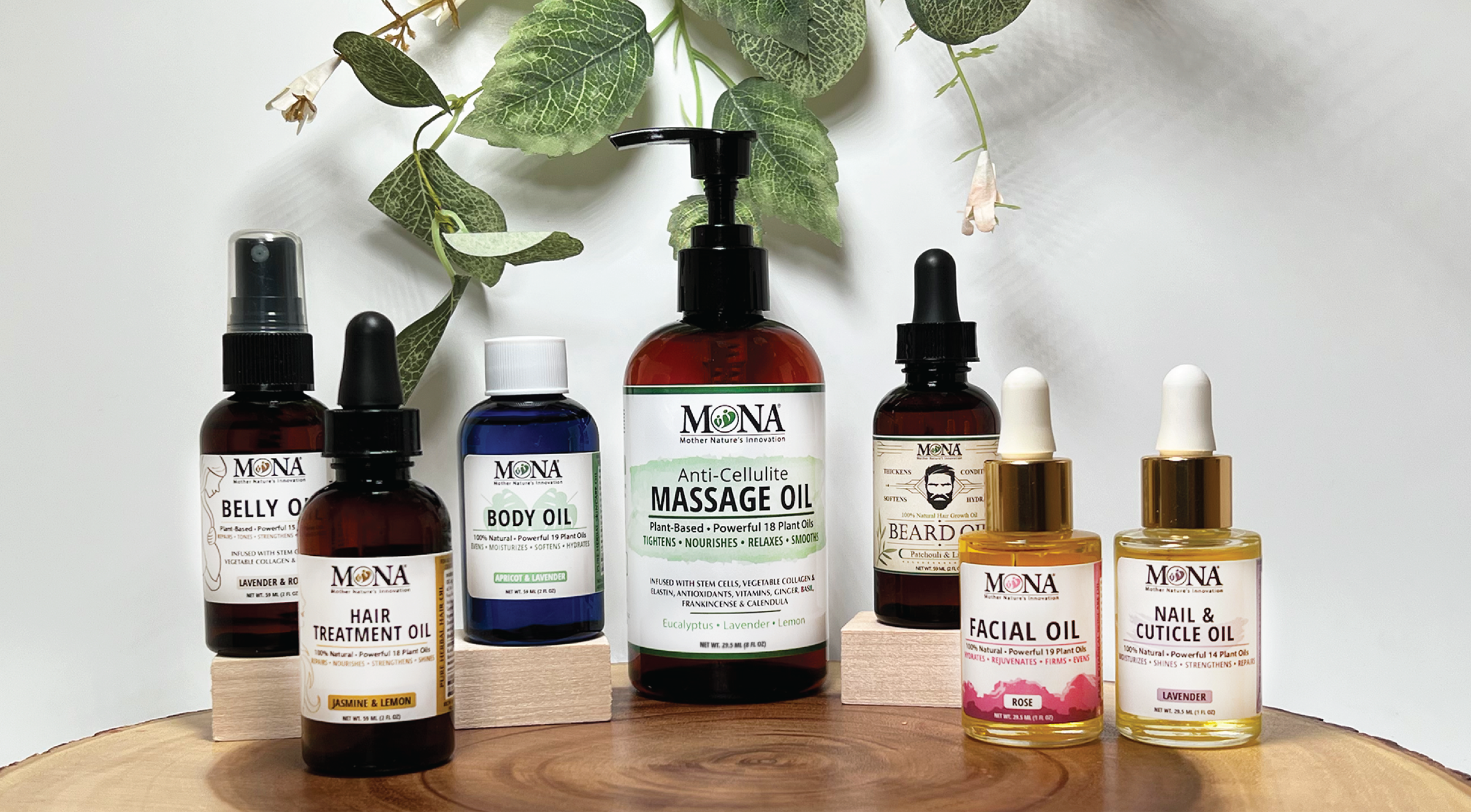 100% Natural | Plant-Based | Safe & Effective
Happy HOLIDAYS
From Mother Nature
Stock up on natural solutions for the whole family. Gifts made with clean and effective ingredients.
GET UP TO 50% OFF!
mother nature's innovation
Clean, Natural, and Plant-based Ingredients only.
MONA BRANDS introduces safe & effective natural products for your daily skin and body care. It provides novel and natural solutions for some of your unmet needs. INGREDIENTS are from MOTHER NATURE (MONA)!
Best Seller Deodorants | Holiday Special 15% OFF
Our Passion is your Solution!
Developed by a Doctor
All of our products are designed by our Founder, Dr. Pinaki R. Majhi. They are developed and handmade with love in our facility in Massachusetts.
★★★★★

"This product has been a life saver. My (son) has highly sensitive skin. We have tried other natural deodorants and nothing has worked. This is the only
product that he can use and we are so grateful.

Jarrette T.
★★★★★

Went out of their way to accommodate my order! Thank you!

Melody B.
★★★★★

Really like that this deodorant is not soft and greasy, and does not stain my clothes. So glad it's available in unscented!

Virginia F.
★★★★★

This deodorant has the perfect blend of ingredients that aren't abrasive, yet they're strong enough to block body odor.
Nice scents too.

Genafe M.
★★★★★

Good stuff for my daughter. Great no problems at all

Robbey J.
★★★★★

My son and I use it and it protects you for up to 24 hours.

Javier F.
★★★★★

My son has played hockey for years and I would have to say his hands always smell disgusting after wearing his gloves… even after a shower!
This stuff gives his hands a nice orange smell. Might have to get more for the rest of the team

Tina B.
★★★★★

My 9 year old daughter has been using Mona deodorant. It works and does not irritate her skin.

Julie B.
★★★★★

Top notch product! Fast service and quality product. Will purchase again!

Chris J.